No, not *yippee!* Yippie
Oh, yeah, I remember the '68 Dem convention in Chicago*;
and so do a bunch of BernShirt™ thugs, evidently.
They forced Trump to cancel a rally in Chicago due to the threat of violence.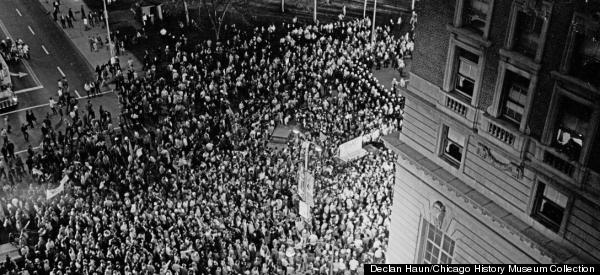 same sh*t, different day
_________
* My girlfriend was there working for the McCarthy campaign. I was an undergrad working for the Reagan campaign in Miami (where I met
Conchita
).