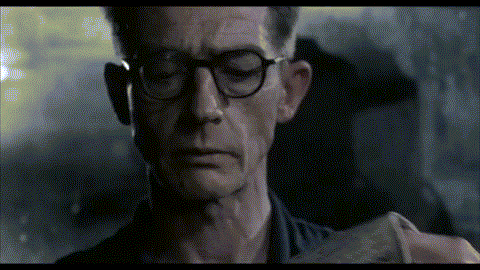 I was spitting mad and gathering links for a tirade against Attorney General Loretta Lynch's betrayal in
censoring the traitor, Omar Mateen's, 911 call transcript, when I ran across this update from the FBI:
The purpose of releasing the partial transcript of the shooter's interaction with 911 operators was to provide transparency, while remaining sensitive to the interests of the surviving victims, their families, and the integrity of the ongoing investigation. We also did not want to provide the killer or terrorist organizations with a publicity platform for hateful propaganda. Unfortunately, the unreleased portions of the transcript that named the terrorist organizations and leaders have caused an unnecessary distraction from the hard work that the FBI and our law enforcement partners have been doing to investigate this heinous crime. As much of this information had been previously reported, we have re-issued the complete transcript to include these references in order to provide the highest level of transparency possible under the circumstances. [story]
The push-back has been massive against the original censorship.
Looks like Lynch has set herself up for a big-time fall, possibly even an FBI revolt
(which has already been hinted-at in the Hillary investigation).
Note that this transcript version sill substitutes "God" for "Allah."
It's like the Islamic-terrorist thing is being blurred with ambiguity to include other faiths.
The Template™ is strong in this one.