As I've said before,

I do have a thing for Slavic ladies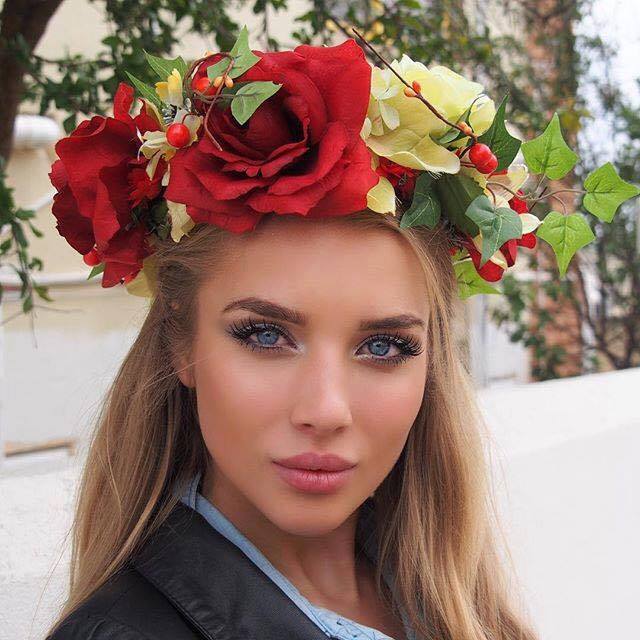 (right up there with Nordics)…
Vanity Fair has studied the election carefully, and concluded that Donald Trump won because angry American white men fell in love with Russian President Vladimir Putin.

In fact, Vanity Fair's Peter Savodnik concludes in "Why Angry White America Fell for Putin," voting for Trump was a way for American men to express racial pride, and a preference for "submissive" women from the former Communist countries. [story]
Putin? Nnnn, not so much.
He looks kinda gay, especially when he overcompensates like this.

Nope, couldn't have had anything to do with a strong aversion to the other candidate, corruption, dishonesty, wrong-headedness, and incompetence, could it?
(What? Nnnn, nope, reckon I dunno how voting for a white guy over a white gorgon is a matter of racial pride.)
Wooo, looks like the Progs are really into this Russian wimmin thing.
Stilton makes the best Russian jokes of the week (a threefeer).