Notice how this FauxNews* item, originally about Trump,
has turned into a story about Buzzfeed?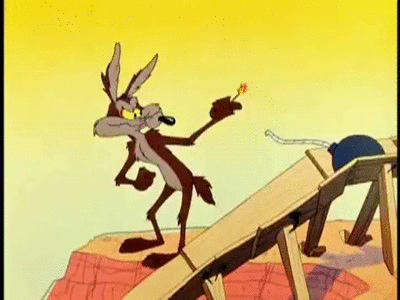 I seem to recall that some guy** posted about this trend a couple'a days ago.
___________
* Not to be confused with the lovely and talented Fawkes News
** Also lovely and talented, according to Mom
*meheh* Wolf! Wolf!
More? You want morrre?