Okay, yeah, I took that latest post down.
Turns out I screwed-up and made the same mistake that I was laughin' at them other guys for.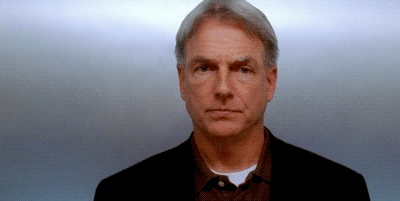 Half the joke was still valid, but then I'd have to explain why.
Nope, quit diggin', Doug.
*sigh*
…plus, I just cooked the worst breakfast of my life that didn't actually trigger the smoke detector.
As compensation for my fuqup,
allow me to submit the following

~ vid ~
Okay, one more freebie
Pretty people shootin'
(and, no, I can't)

~ vid ~
Okay, just one more for those who appreciate normal normal


~ vid / joke ref ~
You want mooore? Powerline has more.
The lesson is, of course, to lock your door when on the internet.
Nope, no comments. I'm just apologizing.
Hey, it's Saturday. Relax and enjoy.