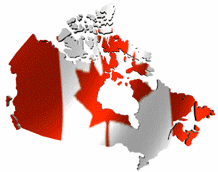 Dominion Day, July 1, 1867 — Brexit, 1982
Now, it's Canada Day !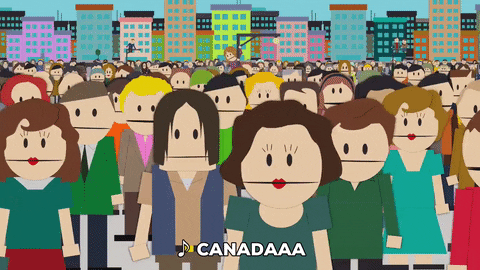 (What? Yeah, even Quebec.)
___________
Full disclosure: me ol' Dad and his ancestors were Canadians, well, after some of 'em were asked to leave Britain for reasons not entirely clear in family lore — prob'ly involved disagreements over the ownership of some cattle.