Oooh, nice cans!
As the sale and use of lifelike sex robots that allow people to simulate rape continues to gain steam, one famed law professor is sounding the alarm. [The prof] says experts disagree on the consequences of allowing people to engage in mock acts of rape with humanoid dolls, and lawmakers should vet this issue as soon as possible. [story]
Okay, I see his point; but we crossed that line a while ago with marital aids.
However, there's a more worrying aspect to this.
You know… when it's the robot that's doing the raping of the human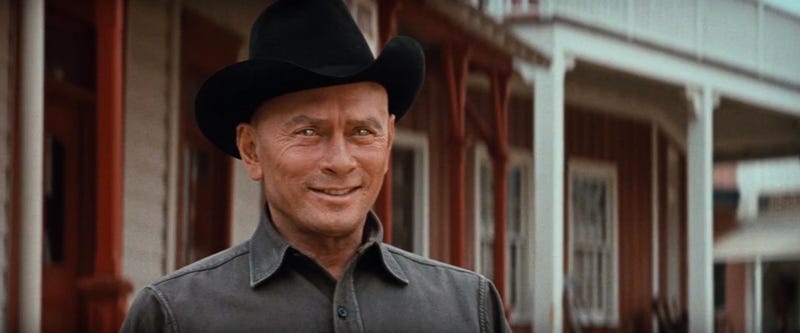 __________
Cultural ref 1
Cultural ref 2
Cultural ref 3
Special treat: Does
this
remind you of
this
?
(UPDATE: Just discovered that
that
observation is
not new
.)