Evidently, it's when the invader acquires his weapons to subjugate the invaded populace AFTER storming the beaches and borders.


~ vid ~

~ vid ~
There is a solution, however
I remember some old Germanophobic guy talkin' about it once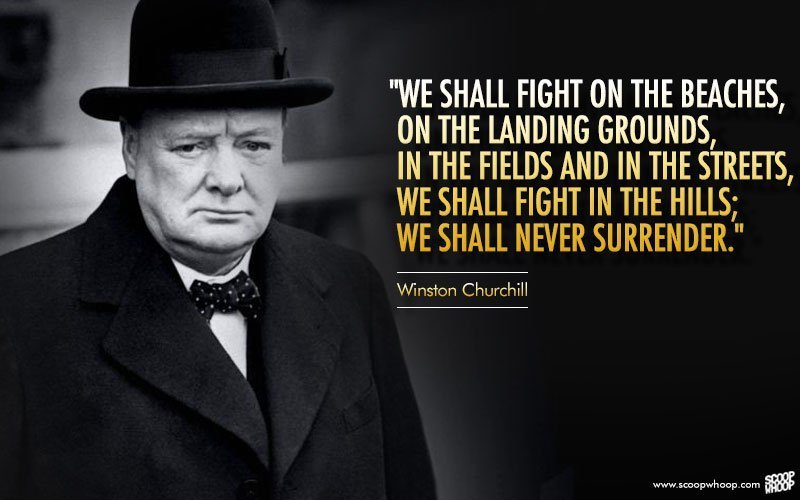 Of course, I'm just an old-school, retired military officer who took a solemn oath to defend this country.
Don't listen to me.
Now, if you'll excuse me, I'm off to the range to test a new AR upper.